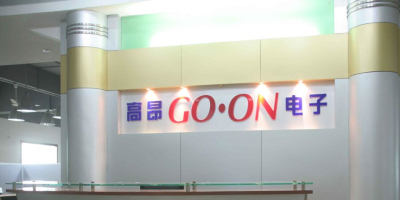 Established in 1997, SHENZHEN GO-ON ELECTRONICS CO.,LTD is mainly engaged in the design and manufacture of a wide range of wireless headphones and transmitters. We have proved our design and production capabilities through our repeat order rate with over 200 buyers.
R&D is the backbone of our company. Our R&D chief has been in the acoustics field for over 18 years,leading a team of software and hardware engineers who have been working with ODM buyers for over a decade.We design our own PCB in-house,ensuring flawless performance of all components.
Our QC team analyzes audio signals meticulously until a higher SNR is achieved.So when users don our headphones,they will only get clear and accurate audio.We carry out in-house QC procedures to ensure high quality for all the products.
Our dedication to quality has won us the loyalty of clients in North America,Europe, Asia, Australasia and the Middle East, including 120 brand names. Join them in the advantages they already benefit from.Contact us to hear more.