New product--Silent Disco Headphone RF-609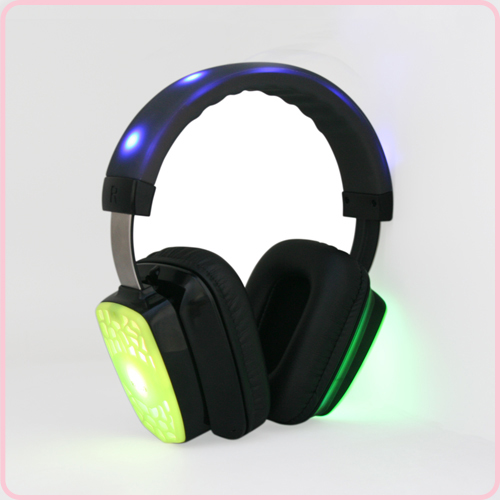 The RF-609 is the newest silent disco headphone model with appealing and modern design.
With different color lights on the top to indicate channel selection.
Detailed analytical sound reproduction with strong bass response.
It has 2 or 3 channels version. It would be more durable with metal headband and stronger structure.
Built-in rechargeable Li-polymer battery(500mAh) can last 10 hours for music playing.